This week I finished two new requested designs, a Pekingese Dog and a Whimisical Fairy. Both patterns are suggested ideas and the introductory patterns sold quite quickly. YAY!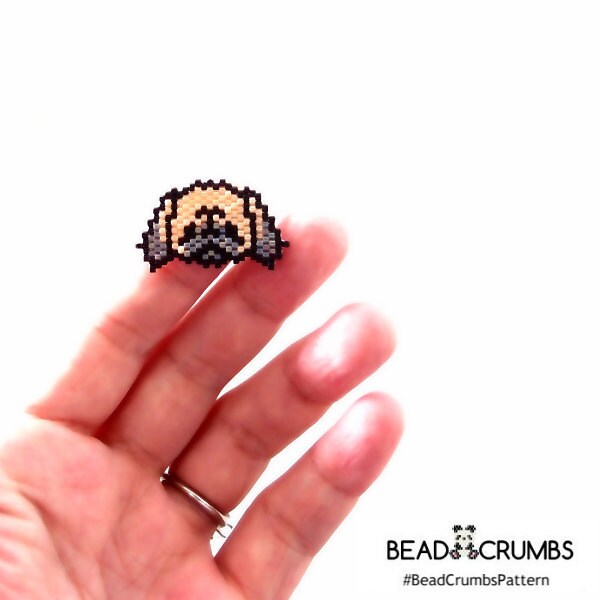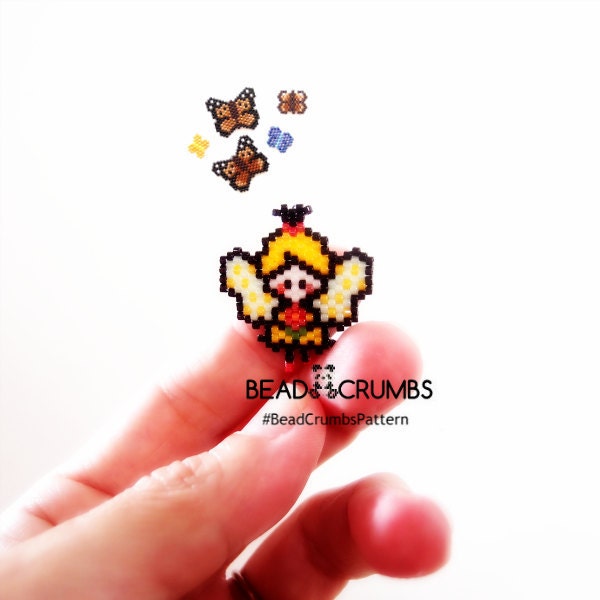 Both patterns are available in my Pattern shop. If you want notification of my new patterns sold at introductory prices (40% off), please follow me on Instagram or Facebook for announcements.
I'm closing out this week with a peek of my newest project, a Princess set of 5. I stayed away from Princesses because you can already find many beautiful bead patterns created by talented bead designers; however, you requested, so here I go! I hope my design will be unique because of the miniature size and it has a different theme.
A small photo for now because it is still a work in progress. Come back next week and I hope to have more to show!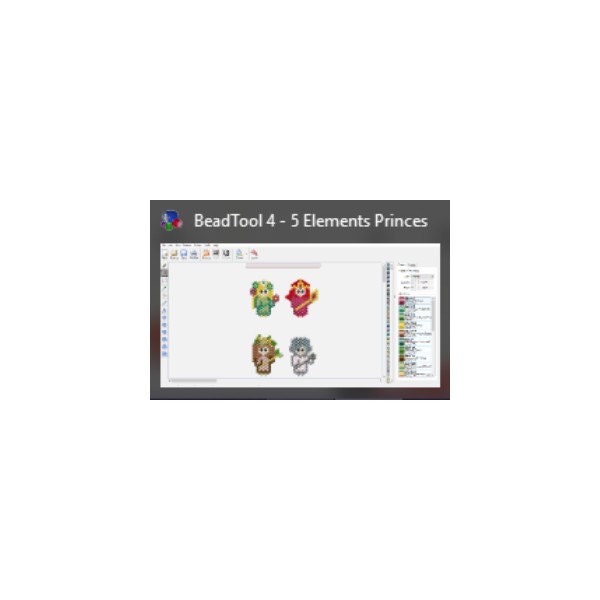 FYI, I'm using my favorite Beading Program, BeadTool 4.
Thanks for following my Bead Crumbs!